Let's go local! Ratchaburi is one of Thailand's lesser-visited destinations located near Bangkok. In only a few hours' drive from the capital, you'll be welcomed by the fascinating nature and beautiful folk arts of this unique province. Its famous Floating Markets are also waiting for you to enjoy Shopping and savouring delicious local dishes. We're sure that you will love this often overlooked destination and even want to go back! Here's what we did during a long weekend in Ratchaburi.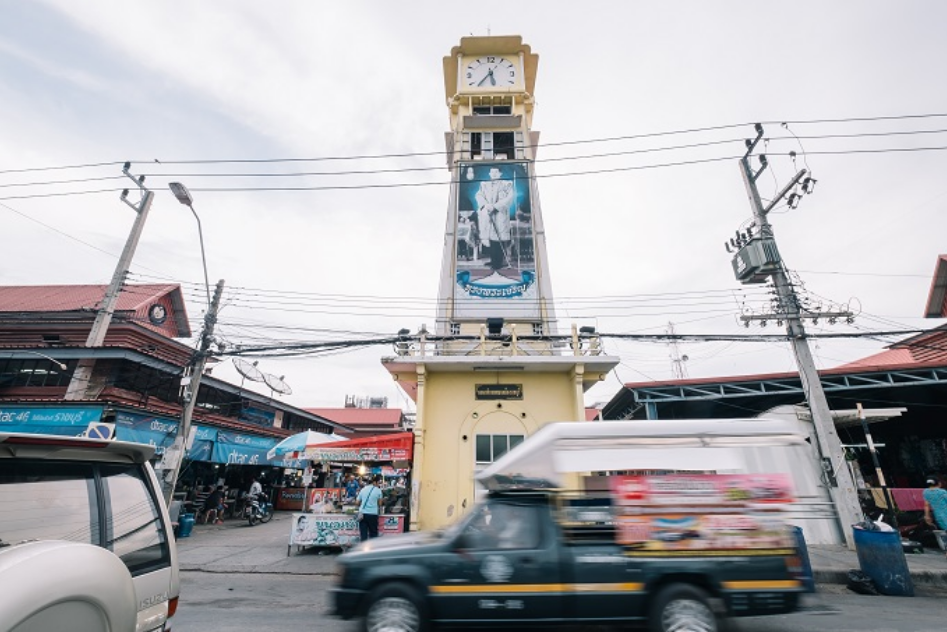 Day 1
After a two-hour drive from Bangkok, we arrived in Ratchaburi province. Our first destination was Ladplee Floating
Market, also known as Wat Rat Charoen Tham Floating Market, which is conveniently located close to the more well-known Damnoen saduak and Lao Tak Lak Floating Markets.
After parking our car at the parking area of Damnoen Saduak Floating Market (parking fee is 20 THB), we enjoyed walking around the market, admiring the community's lifestyle and Shopping for local products. Ladplee Floating Market is only open in the morning but you can continue your time at Damnoen Saduak and Lao Tak Lak Floating Markets, which are open all day.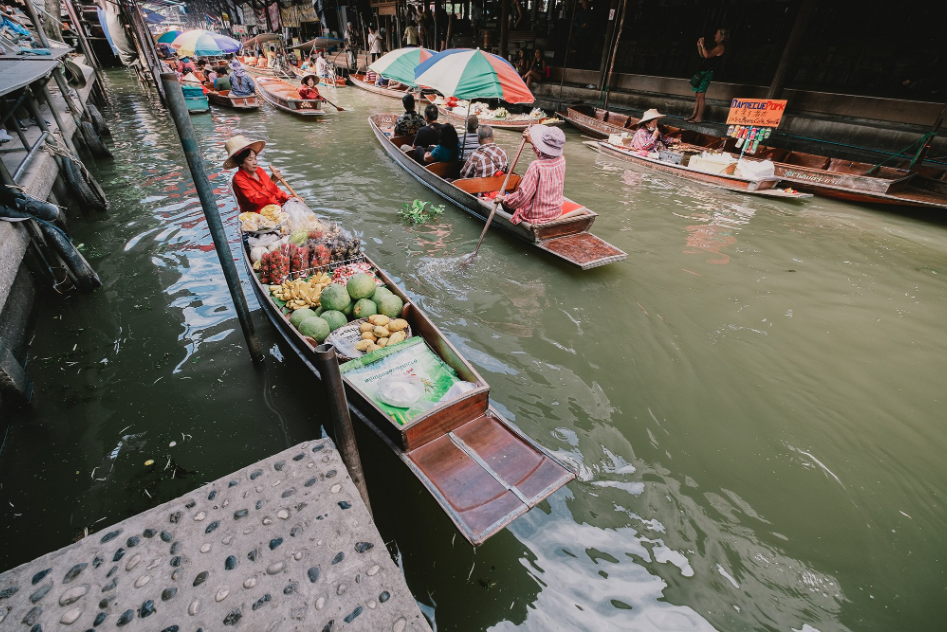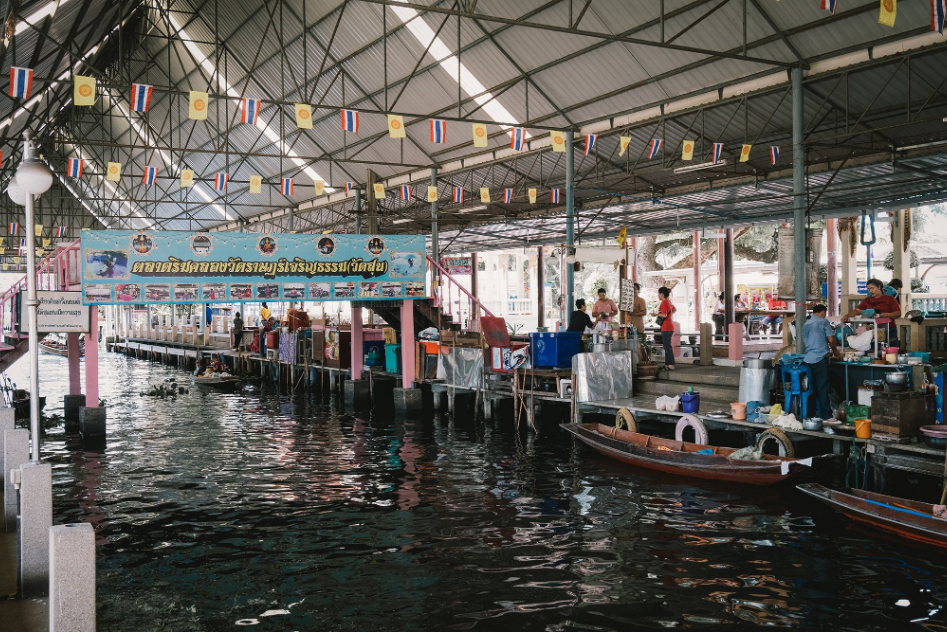 Walking made us hungry and we were craving some local delights! Fortunately, there was a must-try Restaurant nearby. Jae Ree Broth-less Rice Porridge at Damnoen saduak serves its famous broth-less rice porridge and other signature dishes with affordable prices starting at just 35 THB. The restaurant is open daily from 10.00 AM- 8.00 PM. (For directions, check Facebook: เจ๊รีข้าวต้ม ข้าวแห้ง ต้นตารับลุงย้งเจ้าเก่า ดาเนินสะดวก (Jae Ree Broth-less Rice Porridge at Damnoen Saduak) or call 085 862 7983.)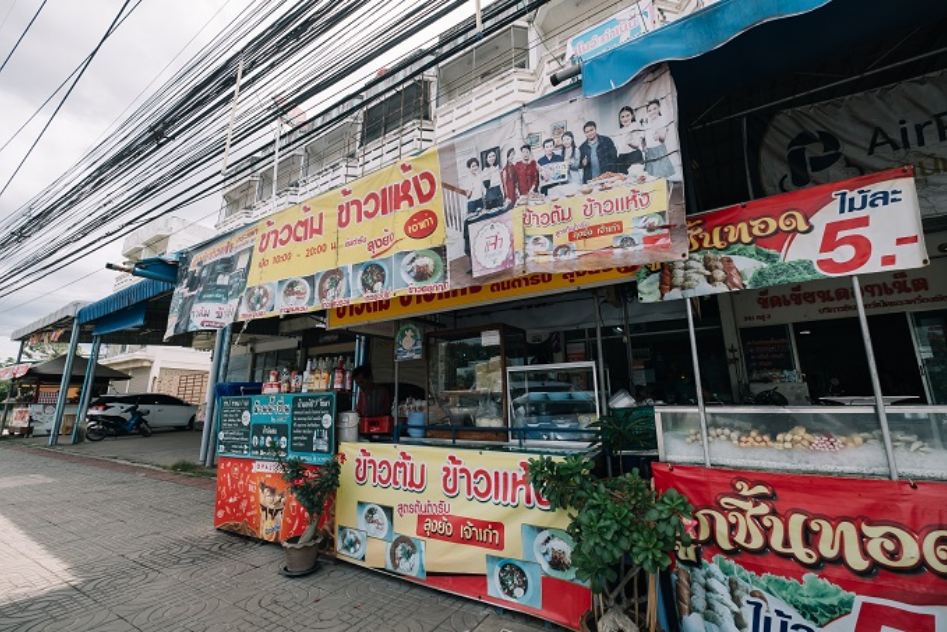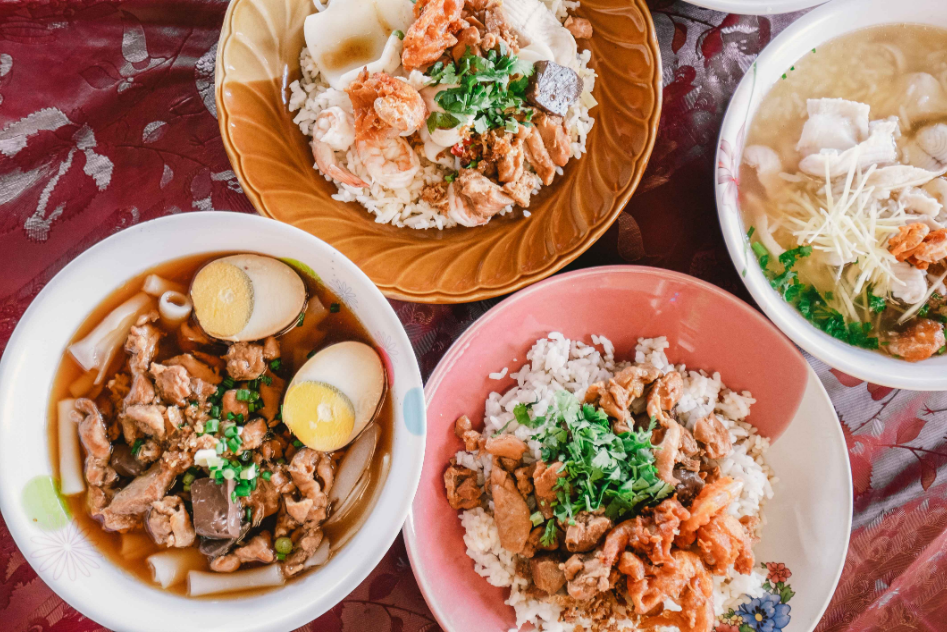 There's nothing better than a good nap after a long drive and a big meal. We decided to check-in at Maikaew Damnoen
resort, close to Damnoen saduak Floating Market, which immediately enveloped us in a beautifully decorated Thai atmosphere and serene nature complete with all expected hotel facilities. Please note that every hotel room is non-smoking but a smoking area is provided. The resort also offers exclusive Boat trips to Damnoen Saduak Floating Market and many more places for their guests. Unfortunately, you can't row a boat in the Canal by yourself – it's already too crowded! (Contact Facebook: Maikaew Damnoen Resort for more information.)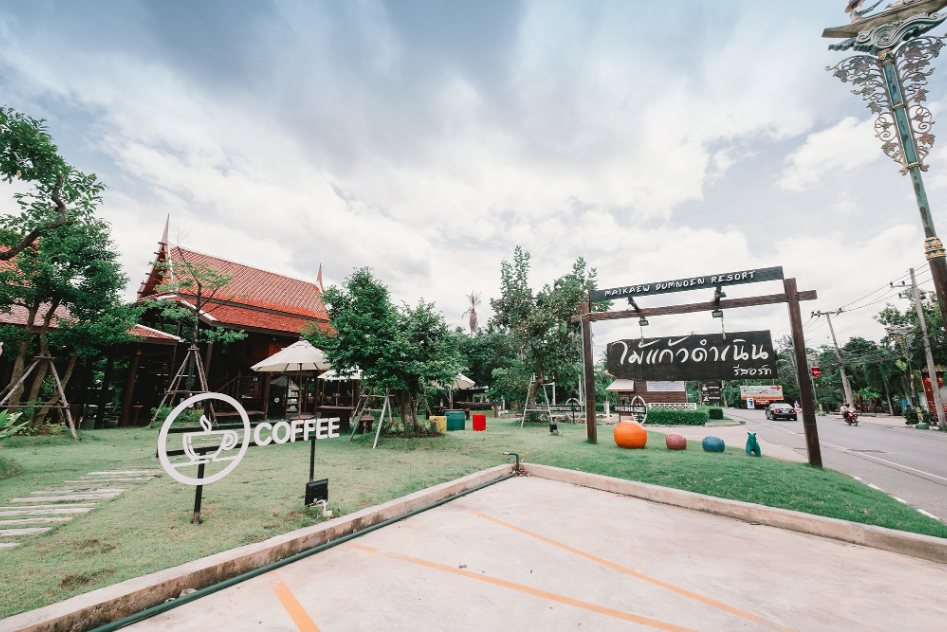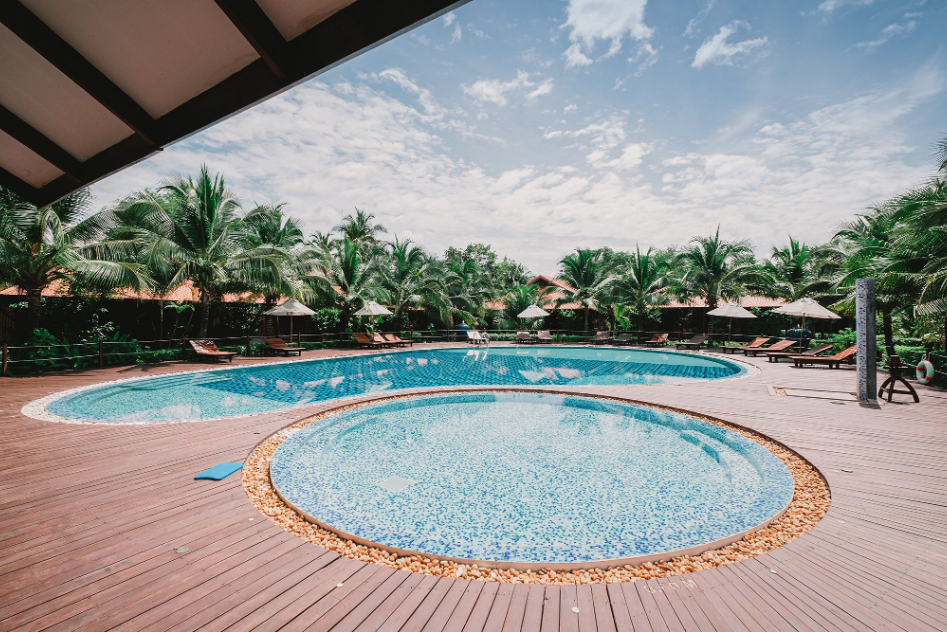 In the evening, we left the cosy hotel for a delicious dinner at Por Pla Pao Restaurant, located right by the city's entrance just a
30-minute drive from Maikaew Damnoen resort. One of their most popular recommended dishes is a whole fish that's been salted, stuffed with herbs and aromatics then grilled to perfection – yummy!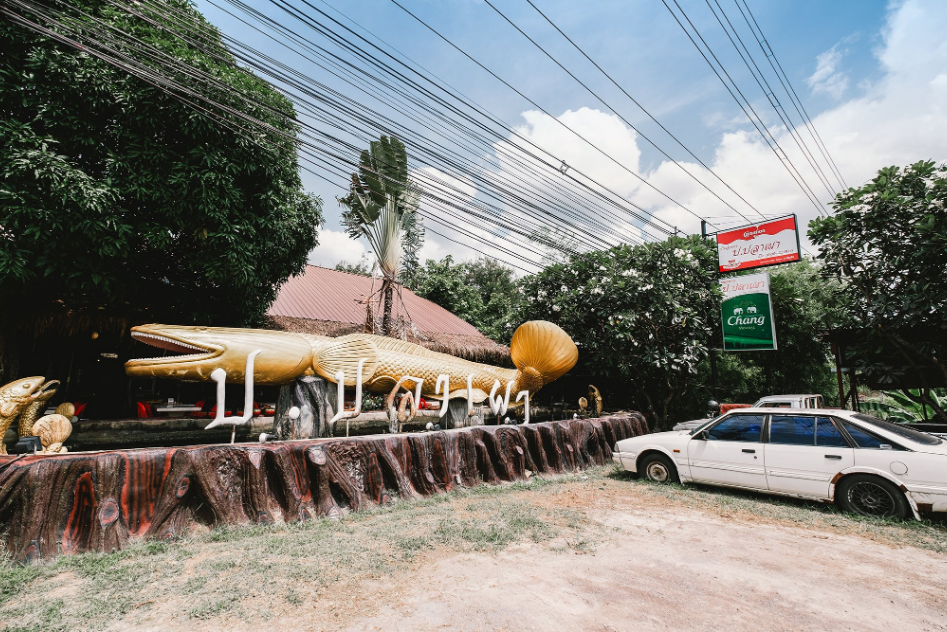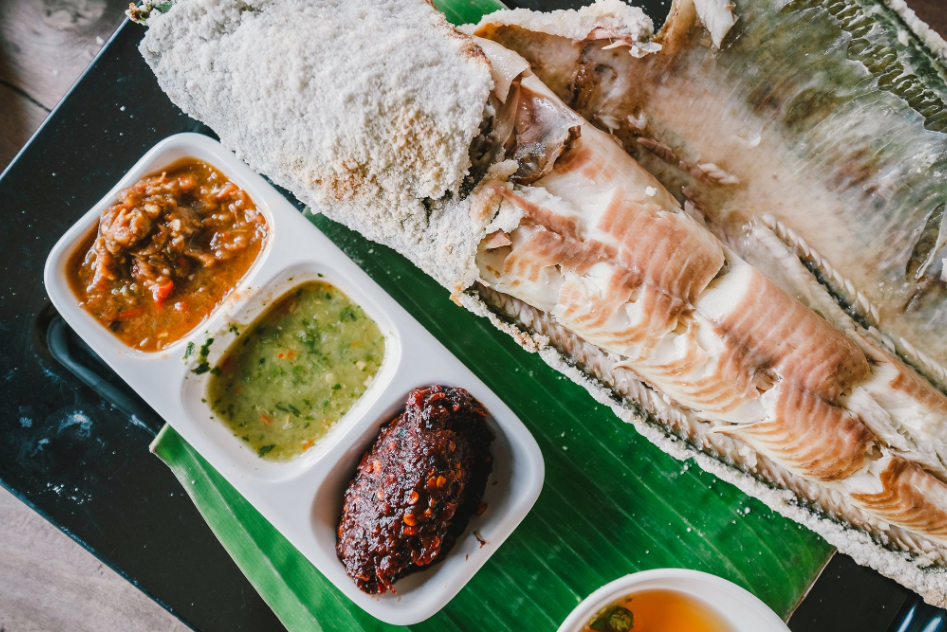 Day 2
Our second day began with a city tour of Ratchaburi city starting from the Ratchaburi National museum. The museum displays
interesting Historical and ethnological exhibitions, including artefacts, antiques, and folk arts from around the province, and is an intriguing stop for History lovers.
The museum is located at Ratchaburi's old city hall by the Mae Klong River. It is open from Wednesday to Sunday (except public holidays) from 9.00 AM-4.00 PM. Museum admission is 20 THB for Thais, 100 THB for foreigners and free of charge for children. (For more information, please contact 032 321 513.)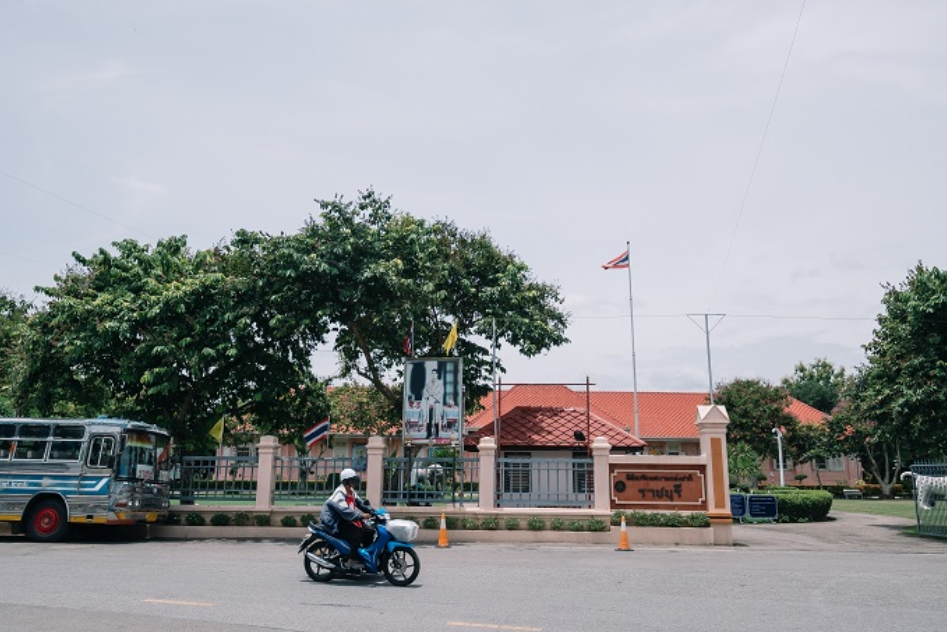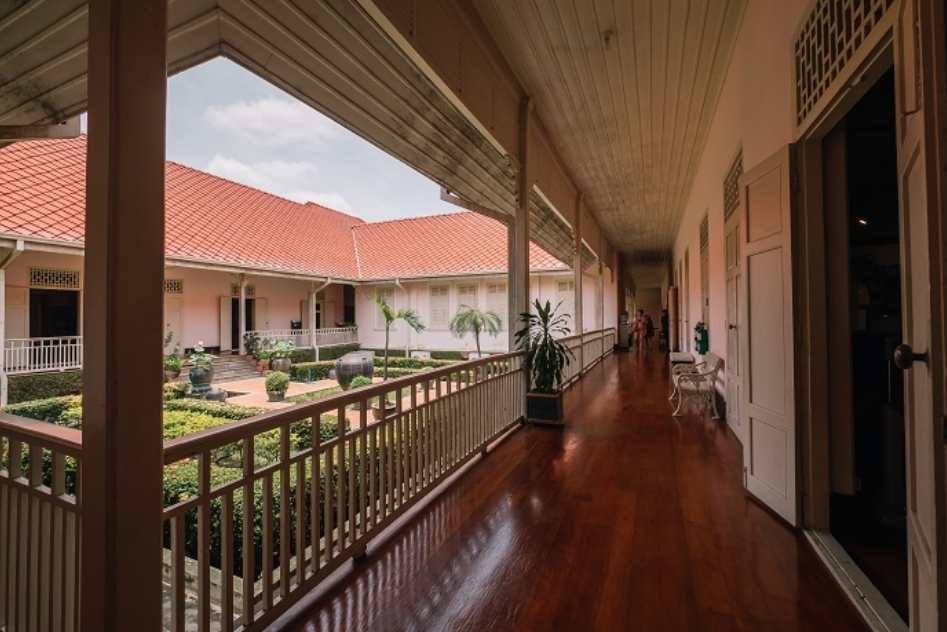 Only 50 metres from the museum, we arrived at Tao Hong Tai d'Kunst Contemporary Art Museum. This place is a popular meeting point for art lovers where you can admire the permanent art galleries and temporary exhibitions while sipping a cup of coffee. The art museum is open daily from 9.00 AM-6.00 PM.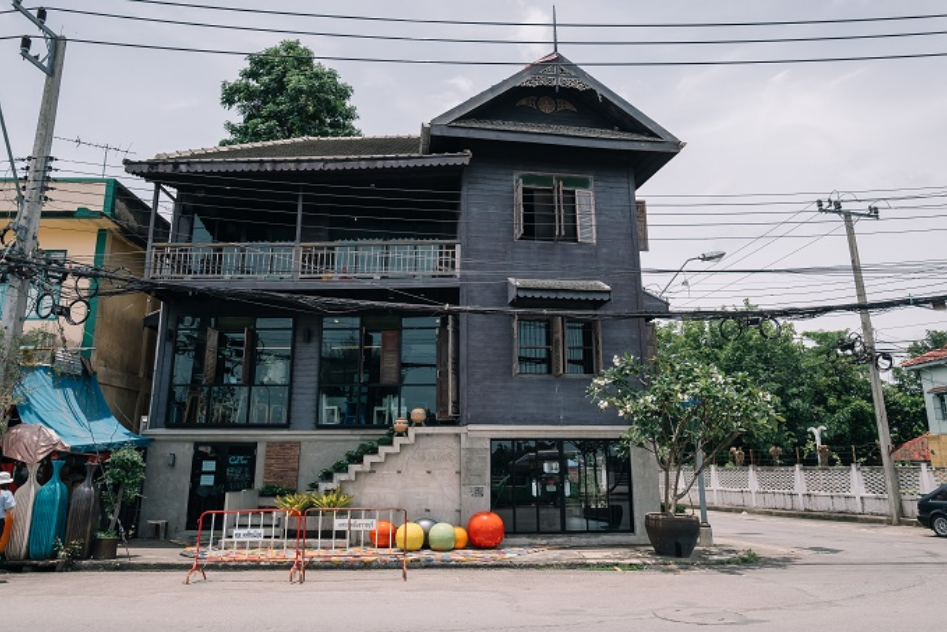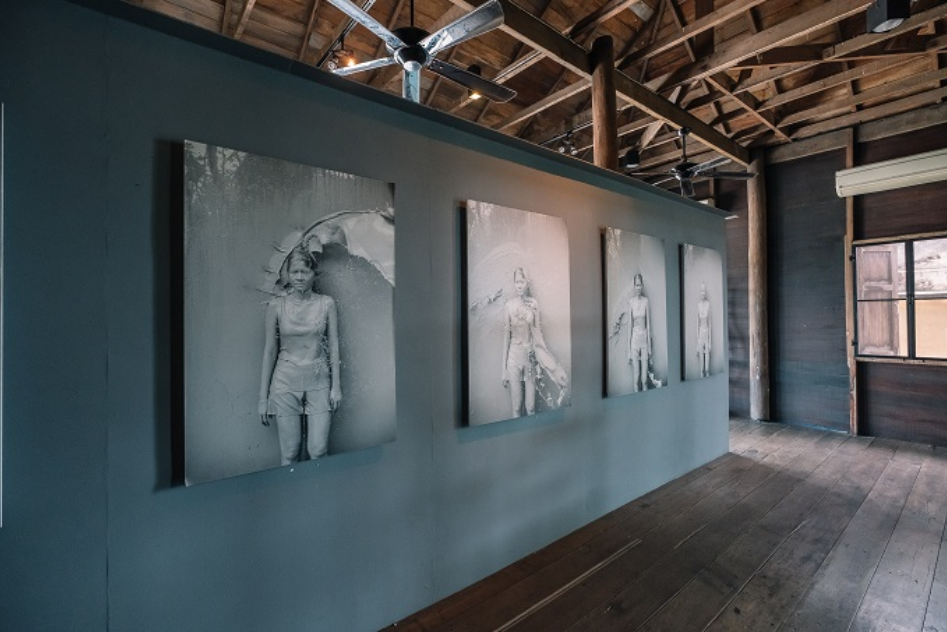 After feeding our mind with art and beauty, it was time to feed our stomachs with a signature local meal at Ratchaburi Noodles. Served in traditional water jars glazed with dragon patterns, you can choose from a variety of noodles, sizes, and prices, all topped with fresh ingredients and full of deliciousness. The noodle shop is open daily (except on the 1st and 16th of every month) from 8.00 AM-5.00 PM.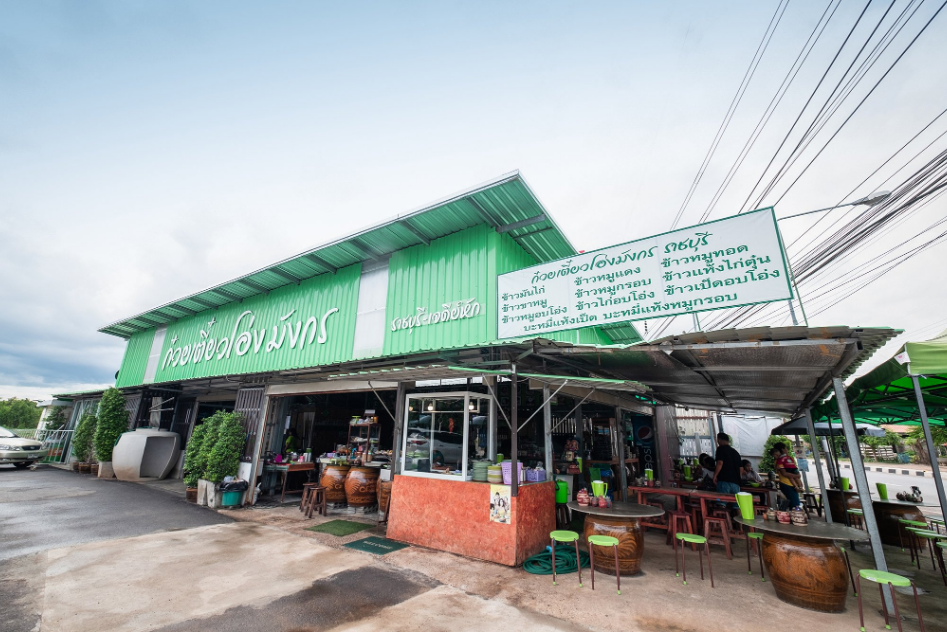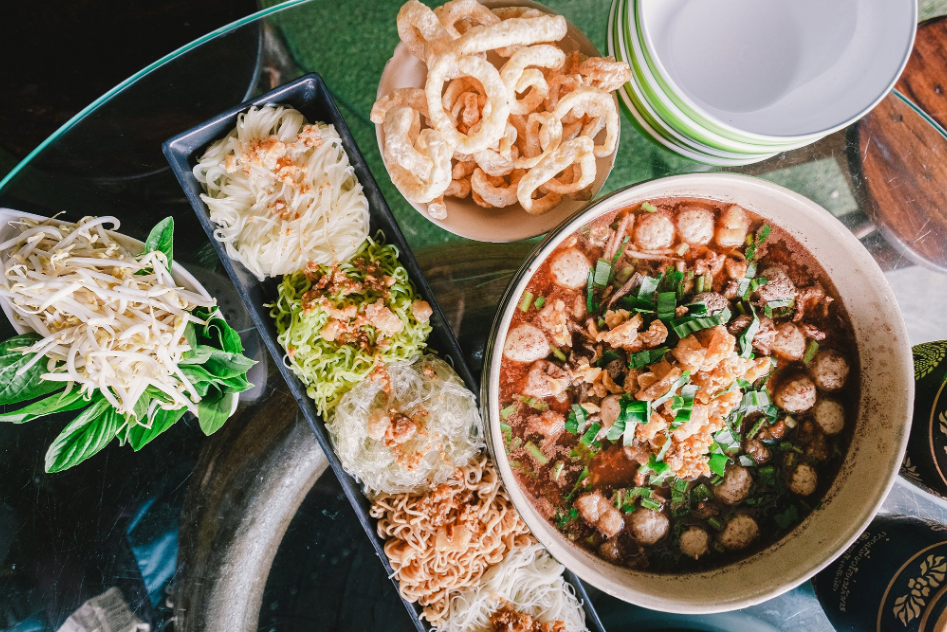 Our next stop was Kad Viti Chum Chon Khu Bua (Khu Bua Local Community Market), a traditional Thai-Vietnamese
market located at Wat Khlong Suwankhiri. Here we browsed homemade local foods and other products and watched spectacular shows from the local people while dining on a delicious khan tok dinner. The market is open on Fridays, Saturdays and Sundays from 9.00 AM-7.00 PM. The show starts at 4.00 PM.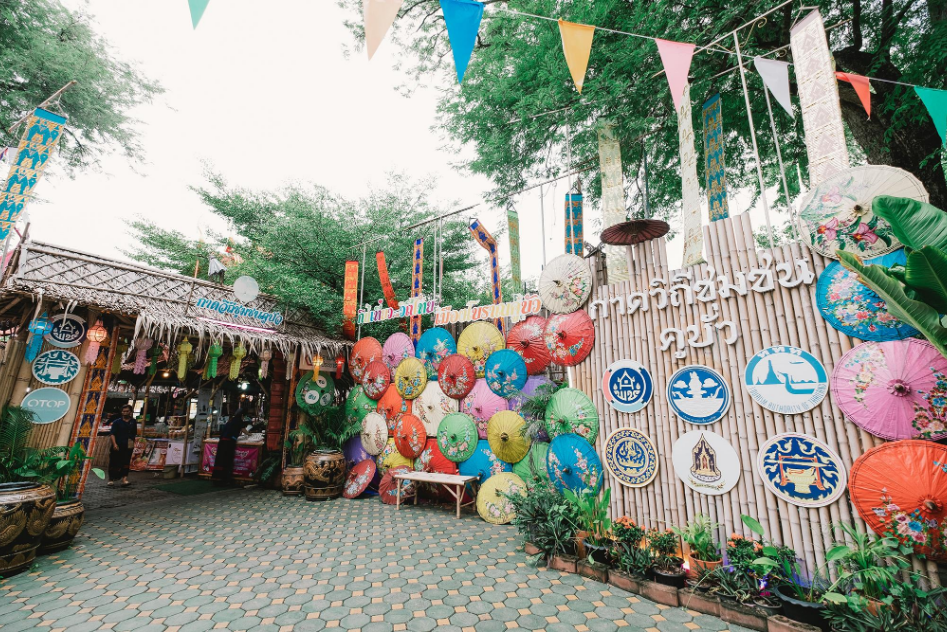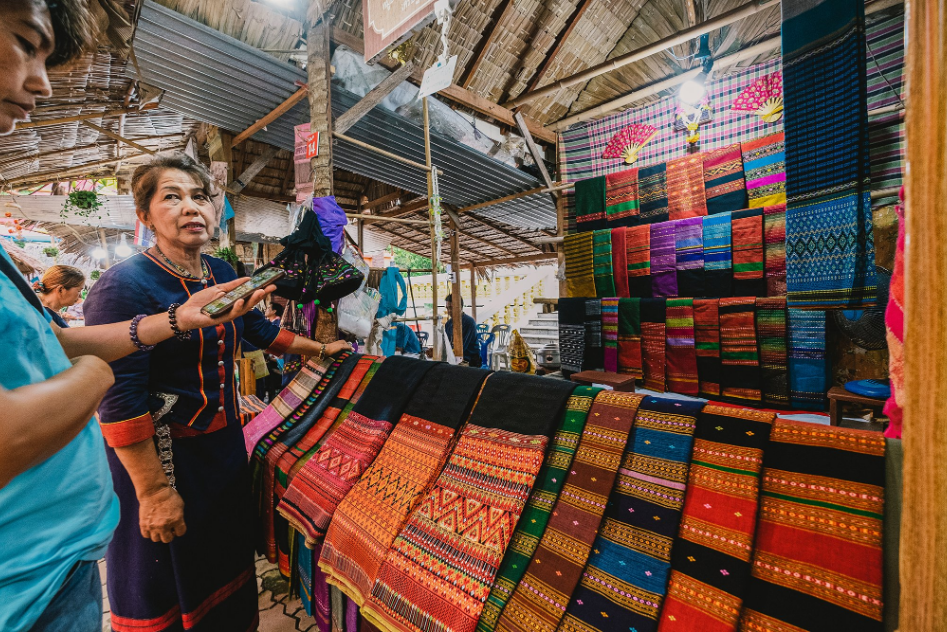 Leaving the Khu Bua Market, we followed traces of Ratchaburi's ancient city, which prospered during Dvaravati period from the 6th to late 11th century, until we reached Ban Khu Bua Ancient Town. Boasting architectural remains from this flourishing period, the Historical area is open to visitors daily from 8.00 AM-4.30 PM.
For our second night, we decided to stay at Navela hotel where we could soak up the region's natural beauty and serenity
with views of the rice fields and mountains surrounding the hotel. With abundant facilities provided, it's easy to unwind in this serene setting, which is beautifully decorated in contemporary Thai style using traditionally-patterned sinh, or local Thai silk. (For more information, please check the Navela Hotel Facebook Page.)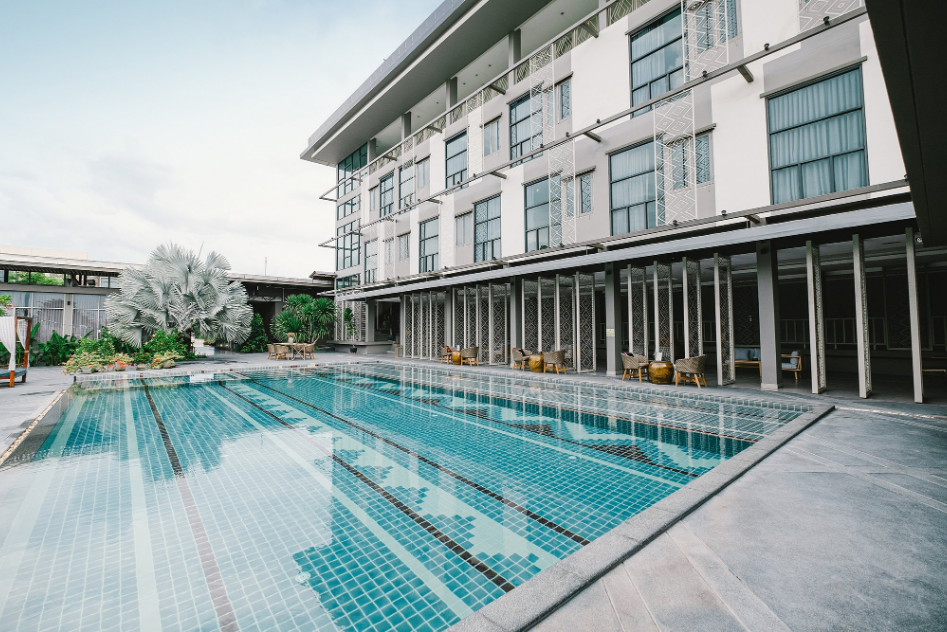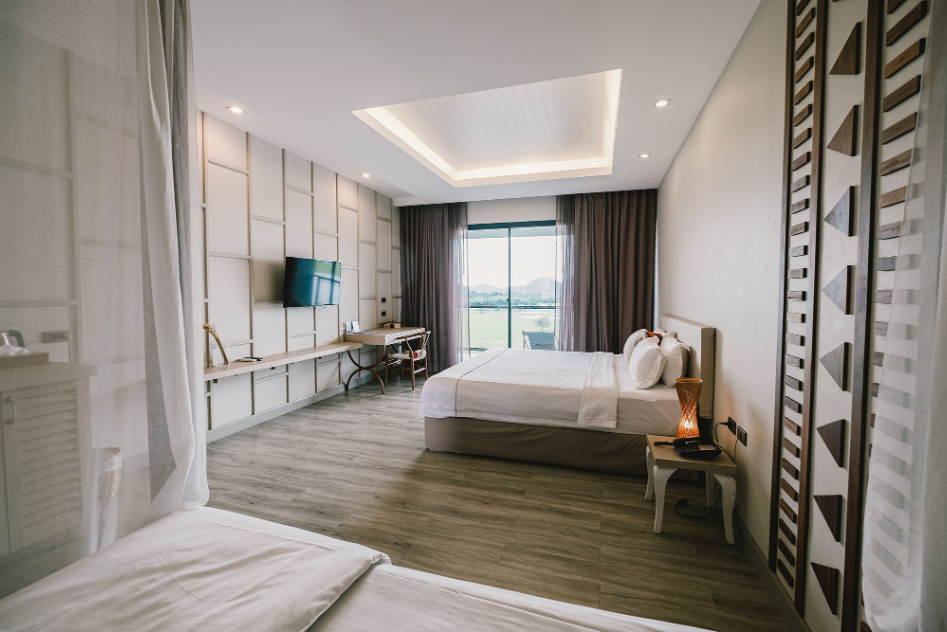 Dinner this night was at Sanam Ya Market at the Clock Tower by the Mae Klong River, a traditional Thai market where you can find a lot of scrumptious food options. It's called Sanam Ya (meaning "lawn") because this area was previously the first Public park of Ratchaburi. It is open from late morning until late night.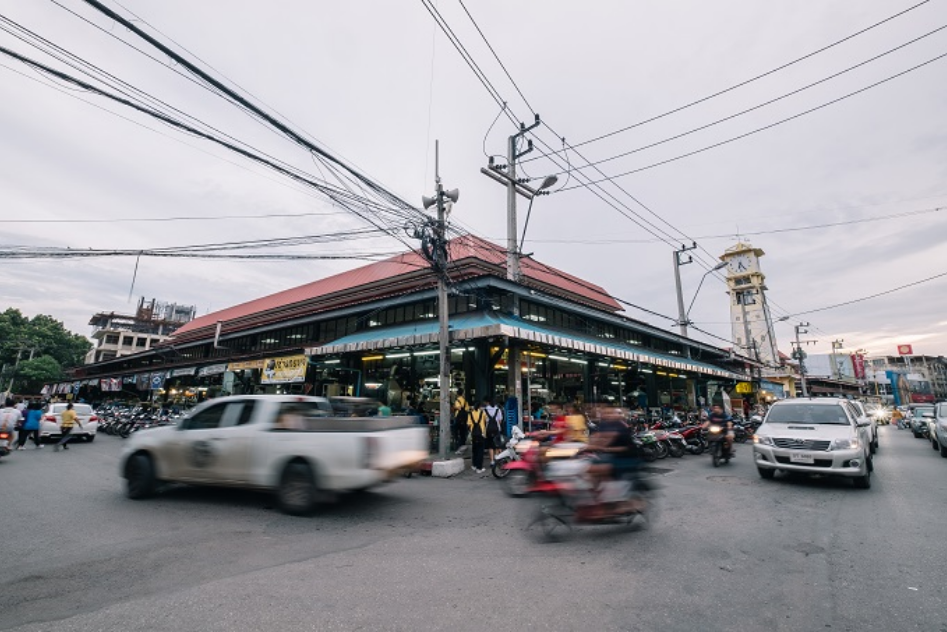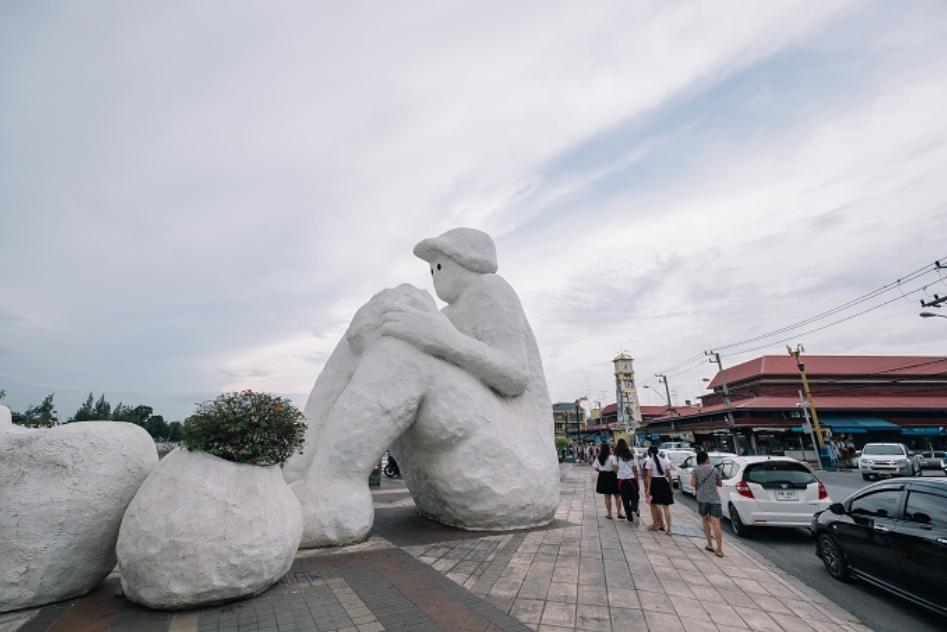 One of the most crowded food stands in Sanam Ya Market was a simple ice cream parlour, Den Thai Ice Cream, that offered extraordinary flavours. We highly recommend our favourite option: coconut ice cream filled with raw egg yolk that explodes like lava when you cut it with a spoon. You will love its buttery texture and rich flavour! Den Thai Ice Cream is open from 3.00 PM until midnight for a late night treat.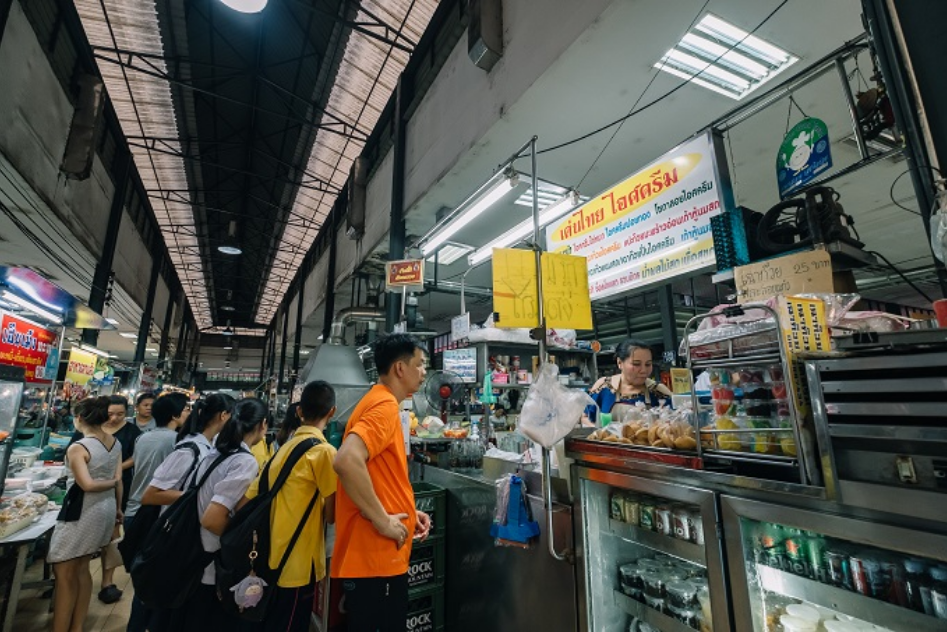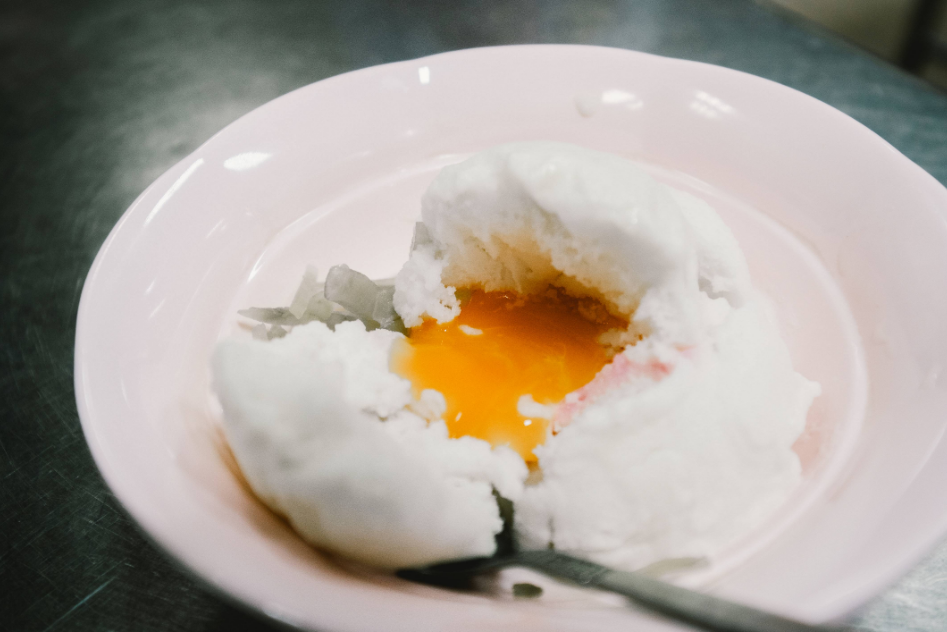 After enjoying our desserts, we headed to our last destination of the day, Koyky Old Market, a traditional market and walking
street by the Mae Klong River (koyky means "riverside" in the Teochew dialect). Here you can buy a rich variety of food, desserts, souvenirs, clothes, and other local products in a pleasing and relaxing atmosphere along the river. The market is open on weekends from 6.00 PM-10.00 PM.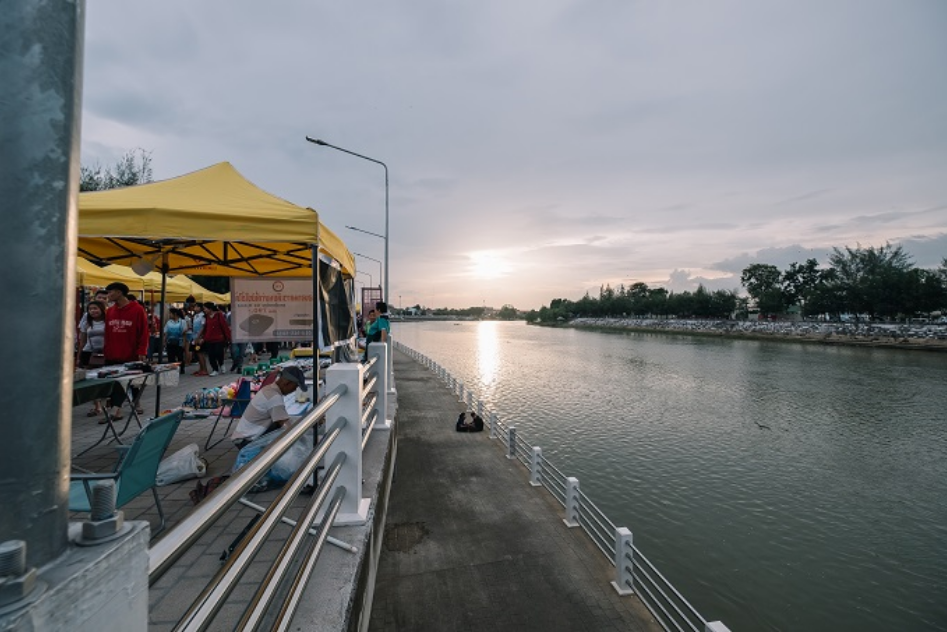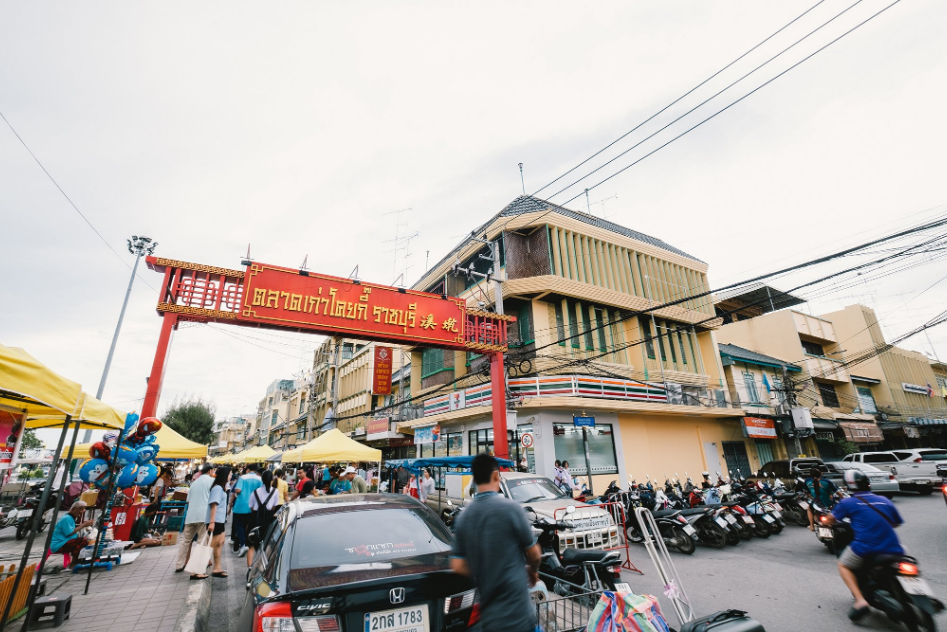 Day 3
On the last day of our Ratchaburi journey, we headed to the mountains. Our final destination was Suan Phueng District where many activities and photography spots, from fun sheep farms to picturesque European-style gardens, were waiting for us to explore. The entrance fee is 100 THB for adults and free of charge for children under 120 centimetres tall. 50 THB of each purchased ticket can be used as a discount toward Suan Phueng products.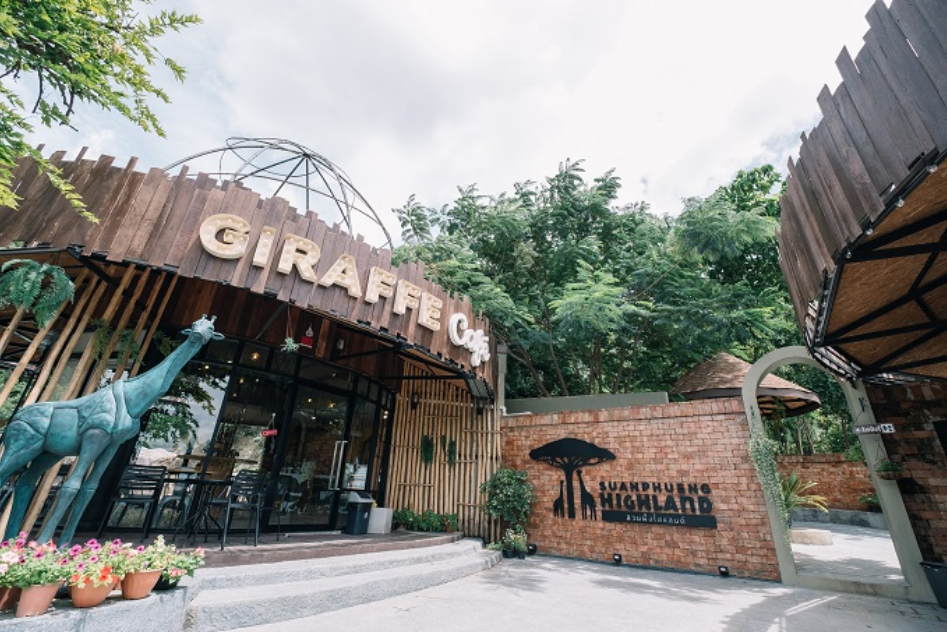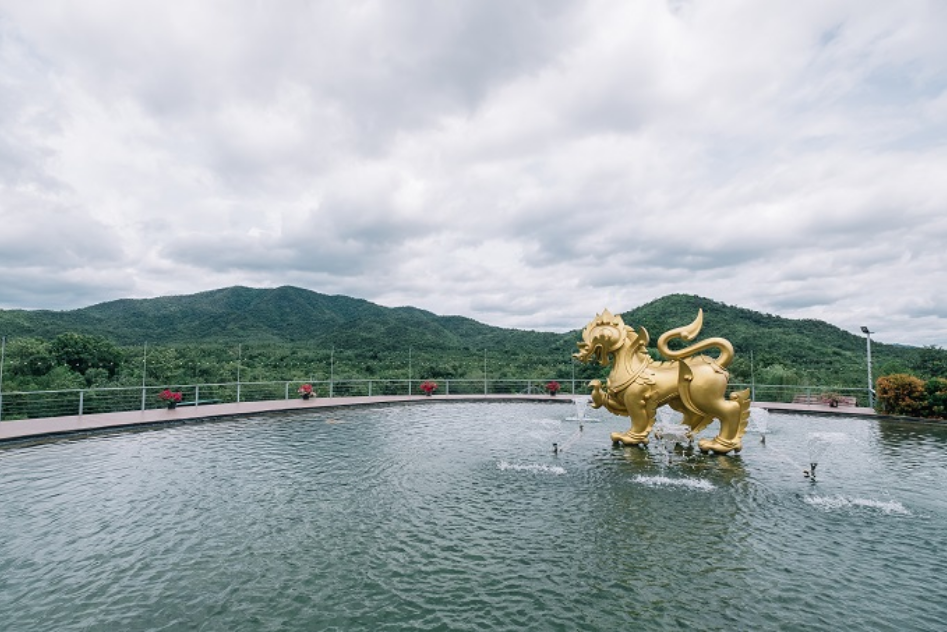 Before this precious trip ended, we stopped at Monkai Kitchen Restaurant, one of the province's most famous eateries.
Located in Suan Phueng, about 100 metres away from Latoscana resort, this tourist hotspot serves mouthwatering local Thai dishes. All in all, Suan Phueng is an ideal place to Take time off, relax and simply enjoy the moment before going back to a bustling city like Bangkok and resuming your busy life with your batteries fully charged.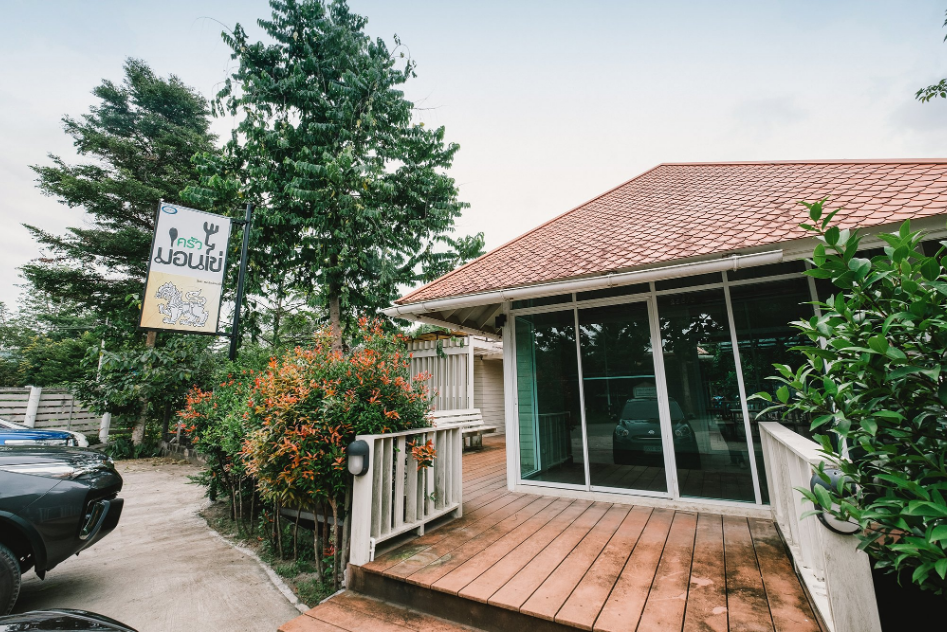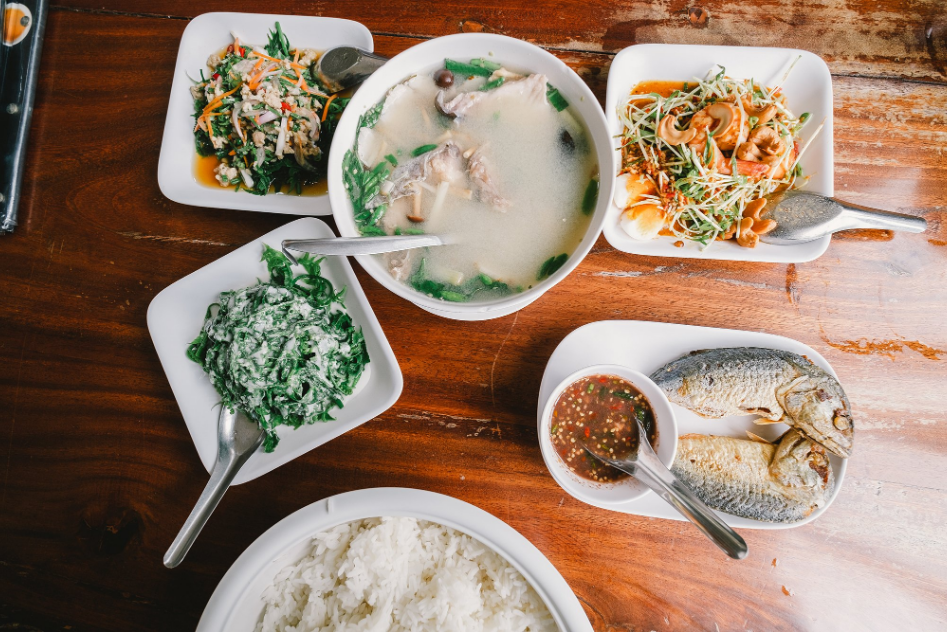 If you have a chance while in Thailand, discover once of its lesser-known cities and provinces like Ratchaburi – it's a place that will make you want to go back again and again!